80 Huntington St, Sp #162
Surf City Beach Cottages/ Huntington Beach, CA 92648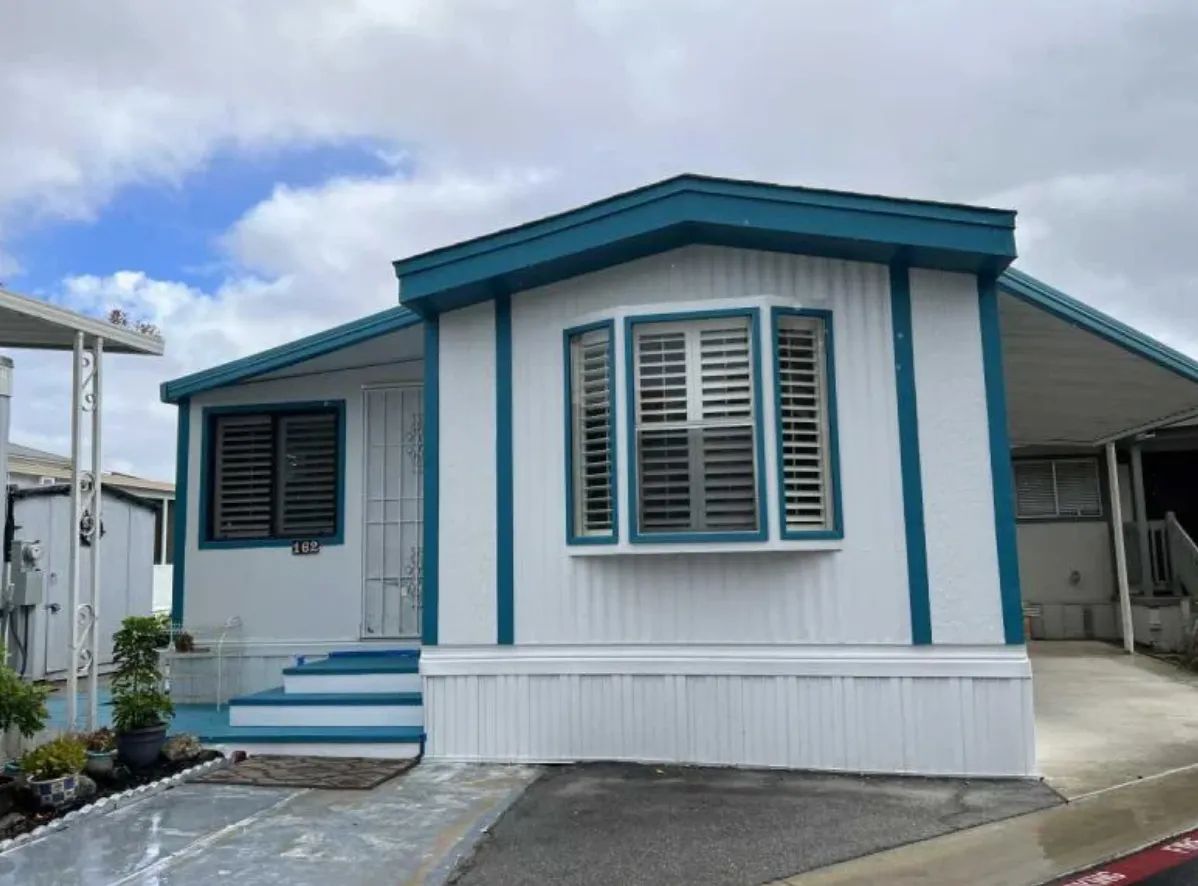 About this Home / $59,000 / 1br / 1bath/ 1984/ 432 sq ft
Don't miss this opportunity to own a home in beautiful Orange County, CA!! Contact us for more information.
Each person applying for residency in the community must complete an application and meet the residency requirements. Call me for information. All measurements are approximate. Financing available!
We know what it is like to live in a manufactured home, our owners, staff and agents live in mobile home communities! Call us to help you.
Se Habla Español!
Tôi nói tiếng Việt!
Decal/Serial #337102119U
Call your Buyers Agent at "In The Park Homes" (760) 580-6285 to arrange a showing.
This listing courtesy of: Premiere Choice
Interested in a tour?
Simply fill out our inquiry form today and let our team help you get what you're looking for!