In The Park Manufactured Home Sales
Our Team
In The Park MHS founder, Anne Marie Jones has been in the industry since 1995. Anne Marie started as an agent and quickly rose to Broker. In 2011, her family relocated to sunny California.
Interested in selling mobile and manufactured homes?
We are hiring! Agents and Open house sitters.
Our agents make top commissions within the industry!
New agents start at 70% — Seasoned agents make 90%!
You earned your license now let's get your business going.
Call Anne Marie for a private conversation to get started, 760-580-6285
Unfortunately, as her license was not transferrable, Anne Marie was introduced to Manufacture Home Sales. As one of the top agents, she quickly rose to open her own division office in Huntington Beach. After becoming familiar with and gaining invaluable knowledge within the area and in the industry, Anne Marie decided to start her own Dealership.
In 2022, In The Park Manufactured Home Sales launched. With her team, In The Park has risen to one of the top dealerships in Orange County. The company prides itself on offering the highest commission and flexibility for an agent to run their own business. Every agent, staff member, and even Anne Marie lives in a manufactured home. We know what it is like and spread that knowledge and excitement to every client.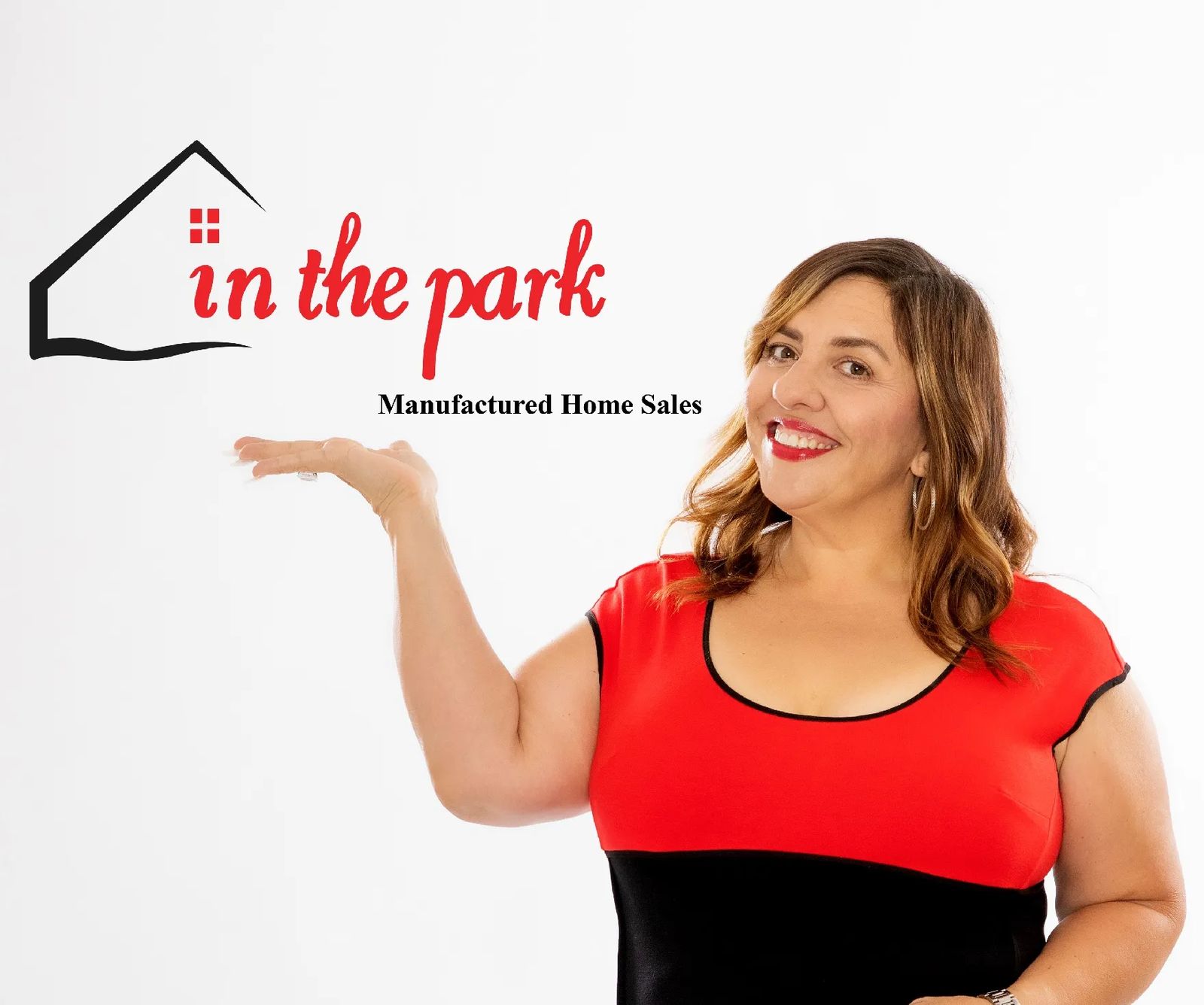 Meet Anne Marie Jones
I have been in the industry since 1995. I started as an assistant to several agents in Chicago. Then became a Broker with over 10 agents. In 2011 I moved to California and became an agent. In 2021 I became a Dealer of Manufactured and Mobile Homes. In 2022, I started In The Park MHS.
IN THE PARK MANUFACTURED HOME SALES
Our Agents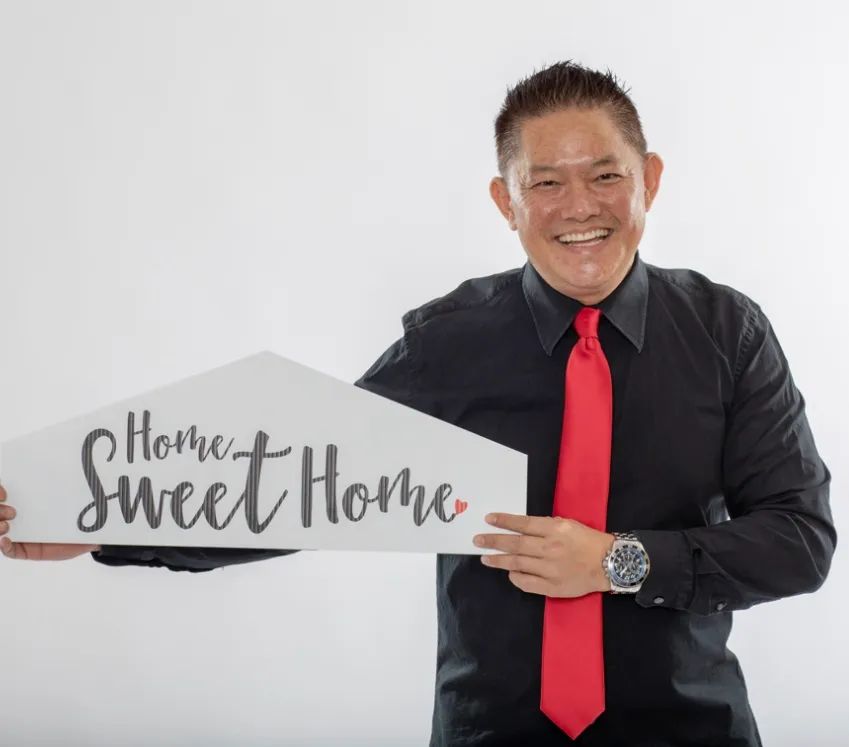 Tim Phung
My journey of being a Manufactured Homes Sales Agent started back in March of 2020 when I purchased a manufactured home from a well-talented sales agent by the name of Anne Marie Jones. She did not just sell me a manufactured home but recruited me to work for her. I cannot express how excited I was to be offered this opportunity. So I took the offer and became a sales agent working for her. She has shown me all the ways of being a sales agent and I am grateful for the opportunity.
I am a single dad raising two beautiful girls and one handsome young boy. My hobbies are playing sports and hanging out with family and friends. I love helping people to achieve their goals. It is an inspiration when I see people's achievements as it makes me want to achieve my goals. I am a fluent Vietnamese speaker who came to the United States as an immigrant in 1978, living in Loma Linda, then moved to Chino Hills. Now I reside in Fountain Valley.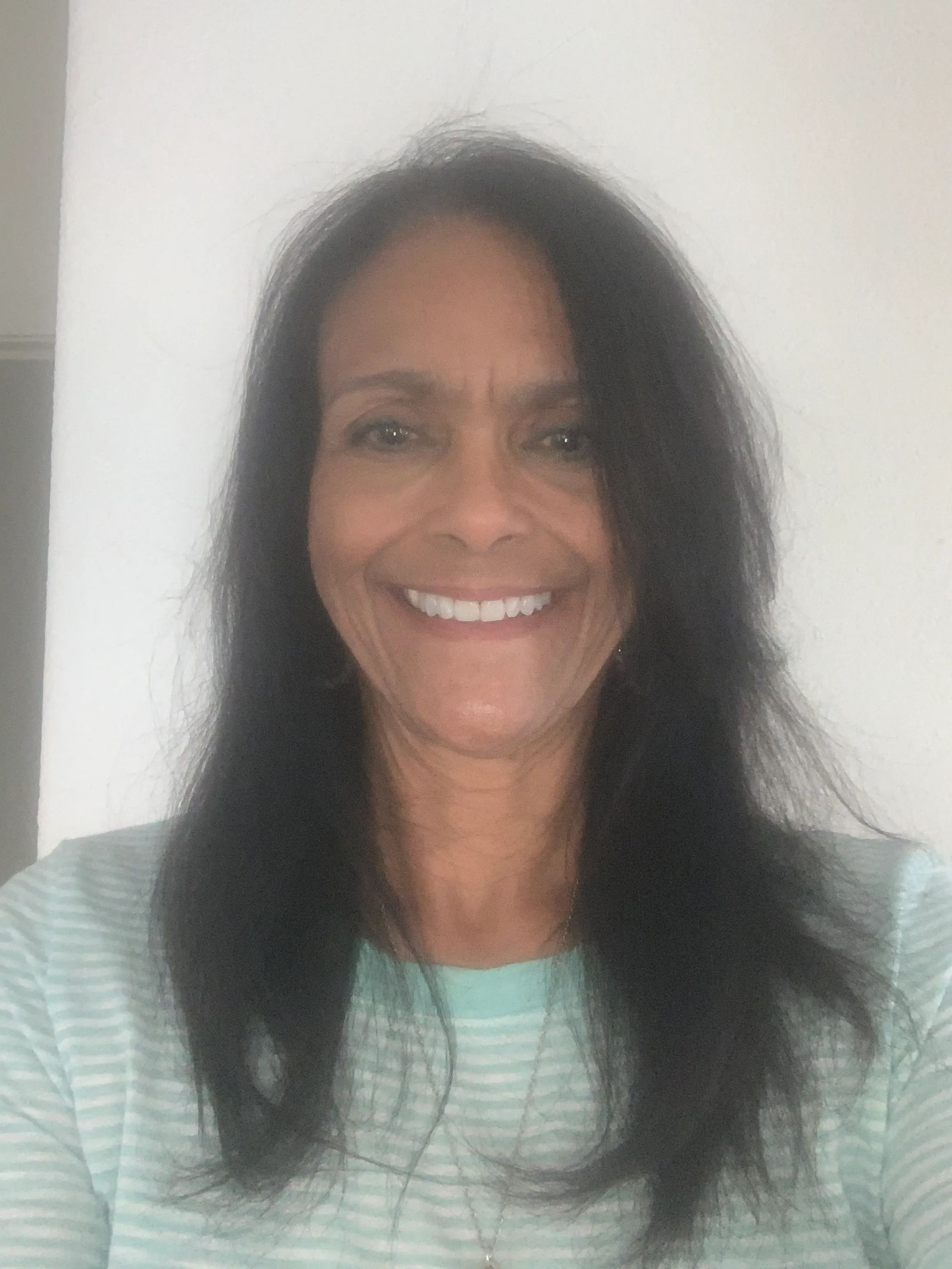 Patti Evans
My name is Patti Evans, I am a Sales Agent for mobile homes in Huntington Beach. I have been in the industry a few years, but please don't let that deter you. I have the full support of a wonderful team and a Dealer with years of experience and knowledge backing me if I need it.
I was raised in Cerritos, California, only 12 miles from Huntington Beach and have always been a huge fan of the beach which is what drew me to Huntington Beach. I now live in a manufactured home with my husband, my pet yorkie and new kitten. My little dog gets walked everyday on the beach trail which is something we both enjoy.
When I'm not working I'm on the beach watching the surfers and dolphins catch waves. My husband enjoys surfing and I'm a huge fan of the sport as a spectator.
But ultimately I'm passionate about helping you find that dream home or get you top dollar for your current mobile home. So no matter your needs, timeline or budget I would love to be your Agent. I am dedicated to giving you the best experience possible and you'll be happy with the outcome. You can call me at 714-580-2536.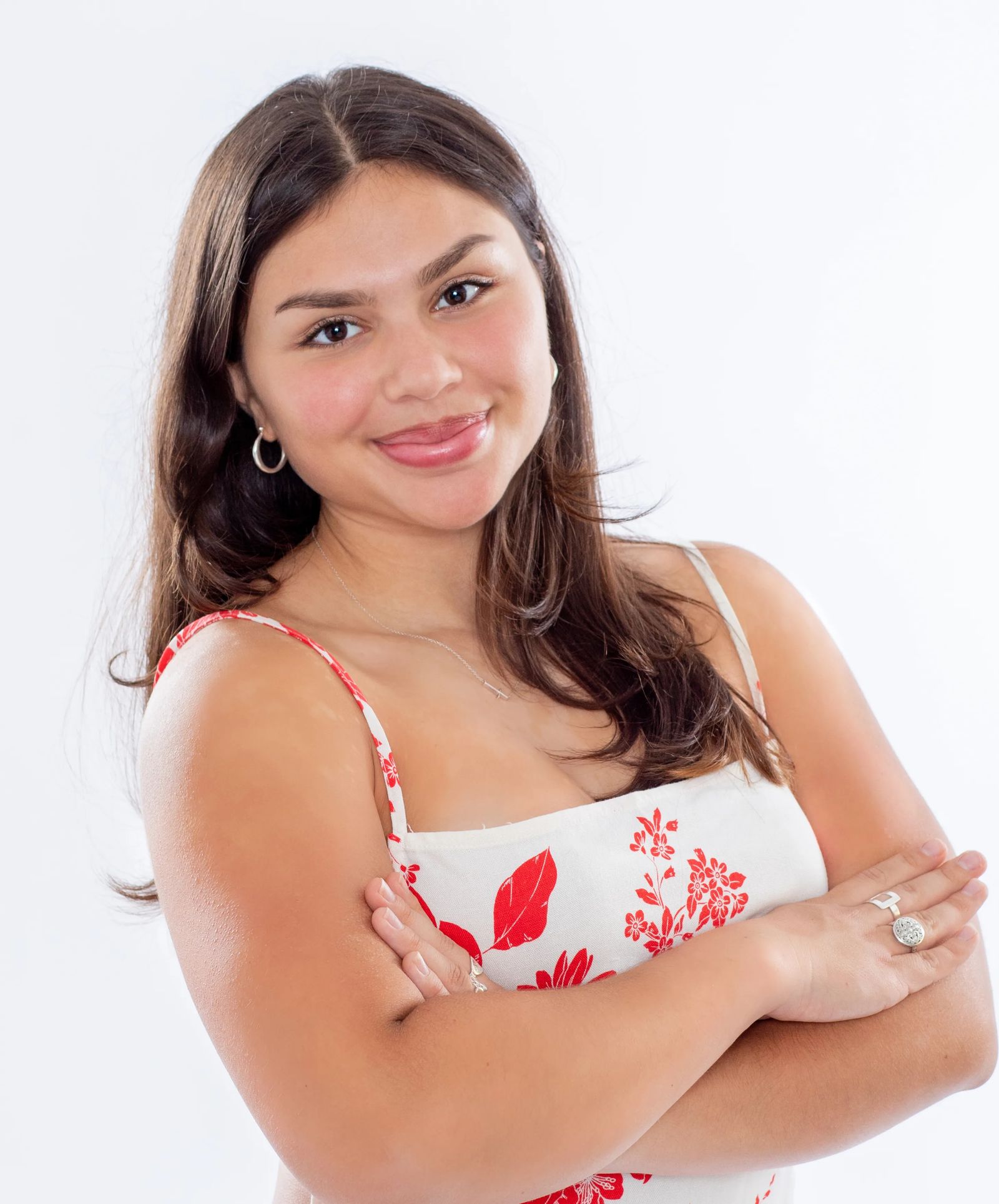 Kaley
Hi! I am Kaley Garza, a full-time student at Michigan State University, currently working towards a bachelor's in Criminal Justice. I joined In The Park as the Director of Social Media and love the company!
Priscilla Mercado
My story is quite interesting. I met Anne Marie in January 2021. I was looking to purchase my home. After helping me purchase my beautiful home, she helped me become an agent and now I am excited to help build In The Park with her.
I am a mother of 5 beautiful children, 2 Girls, and 3 Boys. I love to help people, and I am a fluent Spanish speaker. I love all things crafting and love to create.
I was born in Orange, CA, and raised in Santa Ana. Moved to Fountain Valley in April of 2021. I have been married to Adrian for 20 years this May.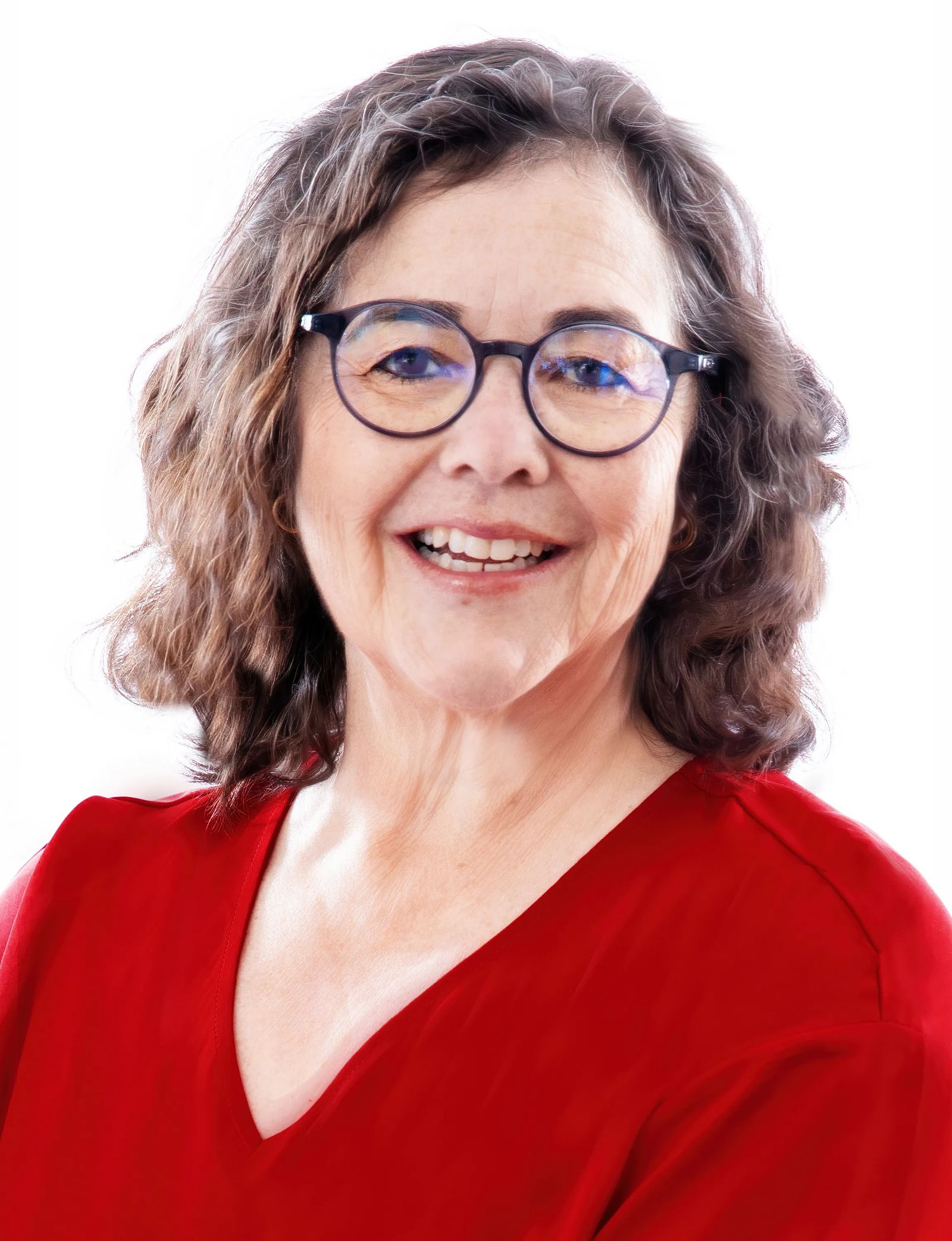 Corina Paquette
I am an Orange County native. I have been a manufactured home sales agent for the last four years. I have enjoyed helping families find homes they can call their own.
I love the beach, eating out, doing crafty things and laughing. My strong point is integrity. I believe in living my life in a way that shows integrity, respect and honesty to everyone.